Click On Link And Scroll Over pdf With Your Mouse- L&Fx10 On Line Resume
https://loavesandfishesx10.com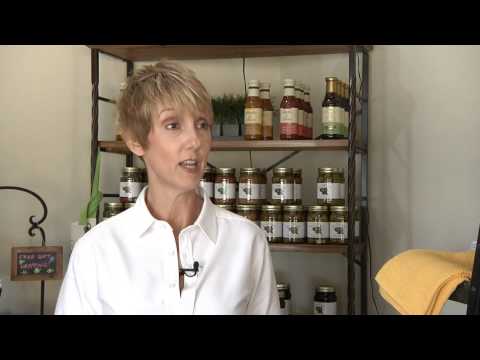 The Original Manassero Farms has partnered with Loaves and Fishesx10 to stomp out hunger through their ongoing gleaning/harvesting projects.
Loaves and Fishesx10 deliver donations to food pantries around Orange County to glean/harvest free, fresh produce for the low income communities they serve. Loaves and Fishesx10 also partners with local food banks to arrange for community food distributions that help provide families with a week's worth of food. If you would like to join the cause or learn more contact Robert Flournoy at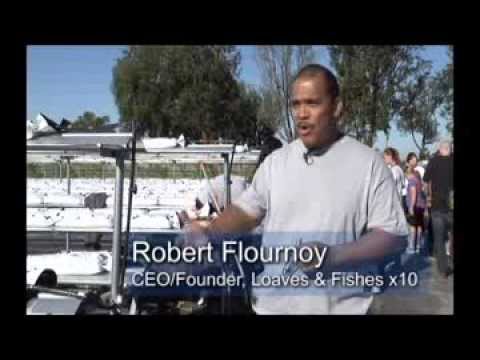 Irvine farm earns honor for local support of food donations
Last year, The Original Manassero Farms donated 250,000 pounds of fruits and vegetables to feed those in need.
State Sen. Lou Correa, D-Santa Ana, is scheduled to honor the Irvine-based grower for its charity today at the Westminster Family Fitness Day, an annual event launched by the senator to promote exercise and healthy eating.
For the past four years, Dan Manassero, who founded The Original Manassero Farms in 1976, has donated corn, strawberries, cucumbers, tomatoes, squash, green beans and melons to Loaves and Fishesx10, a Santa Ana-based nonprofit. The organization then distributes the produce to food banks, shelters and churches in Orange and Los Angeles counties.
"It's a shame to throw it away," said Manassero, a third-generation Orange County farmer. "(Loaves and Fishesx10) is doing all the work. I'm just donating stuff."
Westminster Family Fitness Day was created to encourage better eating habits among low-income families who might otherwise turn to fast food or similar options. The farm's contributions aligned nicely with that goal, said Asia Cunningham, Correa's district director.
The event will run from 10 a.m. to 1 p.m. today at Sigler Park, 7200 Plaza St., Westminster. Correa will present the resolution at 11:10 p.m.
Contact the writer: jgraham@ocregister.comor 714-796-7960