With 7 volunteers we did a great job harvesting cabbage that was ready to pick for Giving
Children Hope. Volunteers from Santa Ana and Long Beach came out to help support the
low income families by picking  Orange County Produce farm land. AG told the president to be
selective with the cabbage because not all of it was ready to pick Saturday.
There is a good chance we will be back out again Saturday May 4th to harvest more cabbage.
If you would like  to join us next weekend you can contact us at loavesandfishesx10@yahoo.com
to be put on on our volunteer list.
Video of the harvest…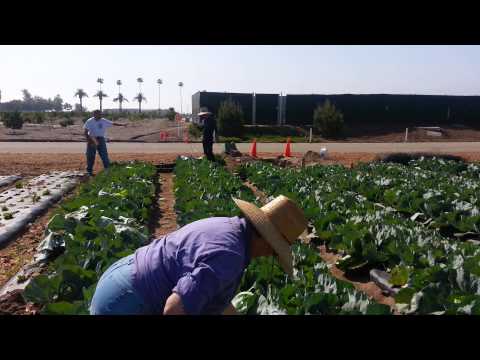 President Robert Flournoy sung his new song "You Said" at the COGIC in Santa Ana…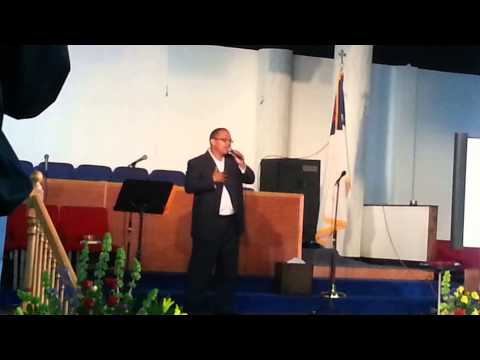 If you would like to purchase his new song you can go to..www.reverbnation.com
and type in Robert Flournoy. All sales will go to buying produce for our hurting families
 here in Orange County.
Thank you.