We thought we would post this picture because we like the way it looks. Last year was
a very busy year once again for Loaves and Fishes x10 working with Orange County Farmers.
We precipitate the support and the trust they have in our organization to donate theire
product to help stomp out hunger. One in six people in America face hunger, and according to the USDA, 15.9% of Americans receive insufficient food to support an "active and healthy life", including the insecurity of wondering where the next meal will come from.
It is our goal to help end hunger in Orange County with support from our Orange
County Farmers. We would like to thank Dan and Anne Manassero of The Original
Manassero Farms who donated over 88,545 lbs of farm fresh produce last year.We
would also like to thank AG Kawamura of Orange County Produce and Erik Cutter of Alegria
Fresh for their compassionate giving of 22,294 lbs of fresh produce. We couldn't of done it
without the farmers your total support.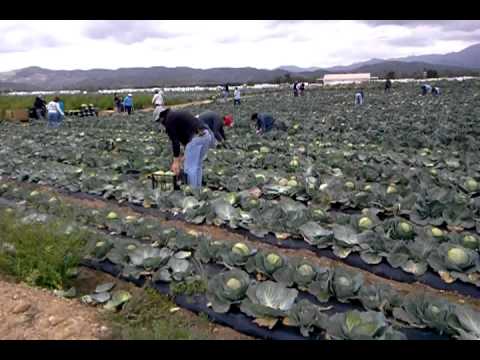 As we  wait to see what unfolds this year with the farms we continue to support our
community through compassionate giving. If you would like to volunteer this year
with any of our projects you can contact the president at robert@loavesnadfishesx10.com
We look forward to hearing from you.
Thank you.