Hey what you got there Brenda? Come out and join us this Saturday at the Great
Park gleaning green beans for Food Banks and make sure you download a waiver
and have it signed before you come out.  Thanks.
Directions- 5 South to Sand Canyon off ramp…turn left to Marine Way just pass the
over pass..turn right into the park and follow all the way to the end…turn right and
follow the perimeter road to the stop sign( Second Harvest Building Is Just To The Right)
continue straight until you come to the palm trees…turn right into the gate and immediate
left on to the road on the left side of the green bean field…go straight and park in back
of the field to the right.
Contact me at robert@loavesandfishesx10.com or @ 714-718-2930 for information.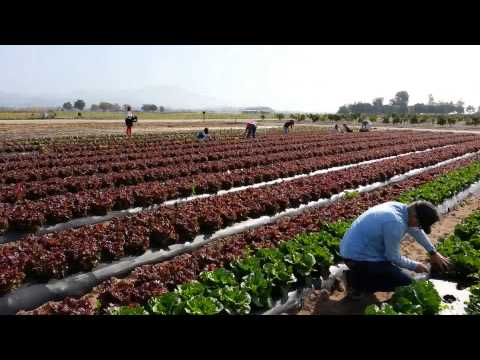 The presidents new music video…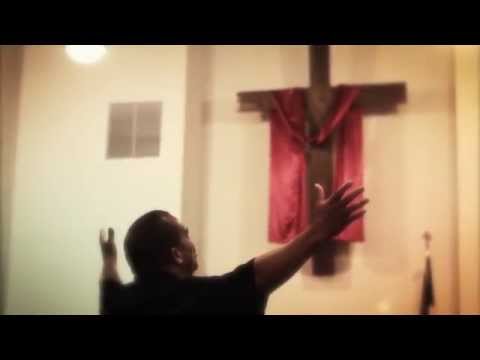 Waiver Link…
https://loavesandfishesx10.com/wp-content/uploads/2012/01/Volunteer-Waiver-Form1.pdf