Hours Of Gleaning (9:am to 11:am)
Volunteers show up at 8:45 am to check waivers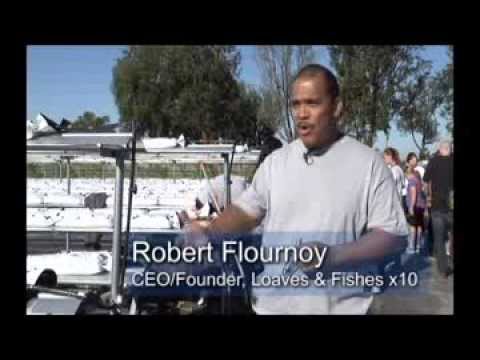 Directions to The Great Park:
Take the (5 ) South to Sand Canyon Off Ramp and turn (Left)and go straight to the first light…
Marine Way and turn (Right) continue straight until you get to the end (Turn Left)…
And follow the road all the way to the stop sign…
Continue straight pass the stop sign and park immediately on the right
The president will be waiting with his White Ford van to caravan (@9am) to the gleaning area.
Whats needed:
Please make sure all volunteers sign the waivers before they come out this will help us to get to the field faster.
Proper Clothing…
All volunteers must wear long sleeve shirts,pants, closed toe shoes,gloves if you prefer,
hat if you want to protect yourself from the heat and bring some water.
Video of Carrie from Saddleback Church and Sean from Giving Children Hope…