Another awesome  video of Orange County farmers talking about how they have
partnered with Loaves and Fishes x10 to stomp out hunger. Dan and Anne Manassero
of The Original Manassero Farms both have been a strong supporter against
hunger and it shows through their continued donations of fresh produce for the
community.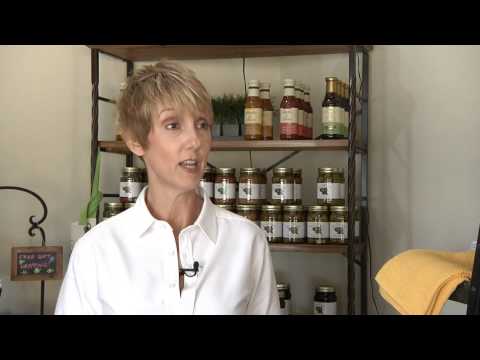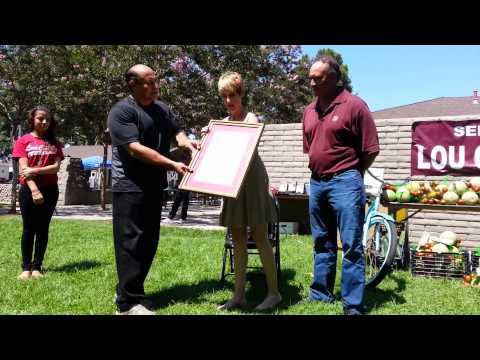 President Robert Flournoy of Loaves and Fishes x10 is very excited about
the relationship that has been built between the Manassero's and his organization. He says
this is a new level for him to reach the multitudes of hungry people in our communities
with farm fresh food.
We, at Loaves and Fishesx10, are working hard to help end this waste and stomp out hunger. One way we are doing this is through our ongoing gleaning/harvesting projects. In partnership with local farmers such as Dan Manassero from The Original Manassero Farms Produce, we arrange for food pantries around Orange County to glean/harvest free, fresh produce for the low income communities they serve.
In 2012, we were able to donate 270,000 lbs. of produce to participating organizations. We also partner with local food banks to arrange for community food distributions that help provide families with a week's worth of food. Just a few of the groups we work with are:
Saddleback Church Food Pantry
Giving Children Hope
Ronald McDonald House in Orange County
Santa Ana Food Bank
Heart of Compassion
Families Forward
Heart of Compassion