After 3 years of working with Orange County farmers we finally created two
production video for the organization. We hope you enjoy them and feel the energy
that is felt.
Orange County Produce at the Great Park in Irvine California…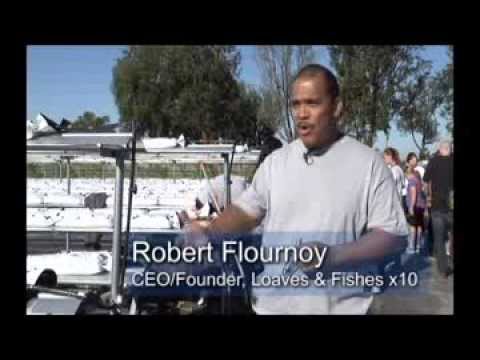 Dan and Anne Manassero of The Original Manassero Farms…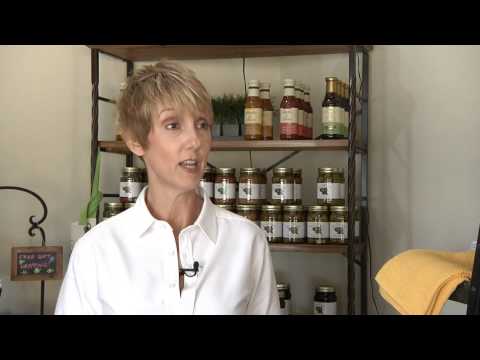 Video of the president receiving a California Senate Resolution…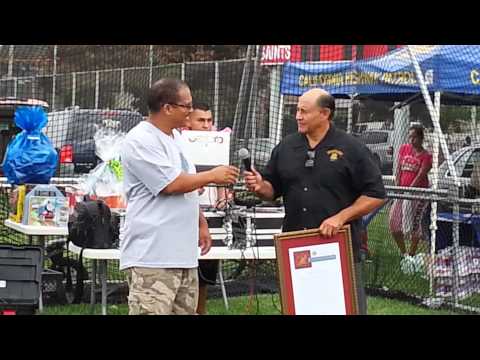 Dan and Anne Manassero receiving their California Senate Resolution.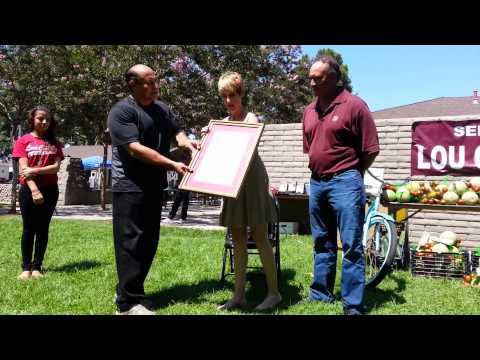 July 19th 2013, "California State Senate Award"
Dan and Anne Manassero owners of "The Original Manassero Farms" receive a Resolution from the California State Senate.
Last year, The Original Manassero Farms donated 250,000 pounds of fruits and vegetables to feed those in need. State Senator Lou Correa, D-Santa Ana, is honored the Irvine-based grower for its charity on July 19th, 2013 at the Westminster Family Fitness Day, an annual event launched by the senator to promote exercise and healthy eating.
For the past four years, Dan Manassero, who founded The Original Manassero Farms in 1976, has donated corn, strawberries, cucumbers, tomatoes, squash, green beans and melons to Loaves and Fishesx10, a Santa Ana-based nonprofit. The organization then distributes the produce to food banks, shelters and churches in Orange and Los Angeles counties. "It's a shame to throw it away," said Manassero, a third-generation Orange County farmer. "(Loaves and Fishesx10) is doing all the work. I'm just donating stuff."
Westminster Family Fitness Day was created to encourage better eating habits among low-income families who might otherwise turn to fast food or similar options. The farm's contributions aligned nicely with that goal, said Asia Cunningham, Correa's district director.