WE LOVE OUR VOLUNTEERS! They come from churches, food pantries, college clubs,  and individuals just like YOU who participate each year in Loaves and Fishes x10 gleaning and harvesting activities. Each year, thousands of pounds of produce are salvaged and given to the poor at no cost to them. Gleaners are people of all ages and income levels who want to give of themselves. Usually within 48 hours of picking the produce, hungry community members receive the gleaned food.
IMPORTANT>>> We prefer volunteers to wear long sleeve shirts,closed toe shoes required,gloves if needed,pants and not shorts,hat for the heat and bring water. Please do not wear sandals of any kind because you will not be able to participate.
Interested in volunteering? It is important that EACH gleaner (even if they are 18 or younger) fill out and submit a  Volunteer Waiver Form before their first activity. (Psst! Our regular volunteers will LOVE the new form; it's good for a whole year!)
WE LOOK FORWARD TO SEEING YOU!
AG Kawamura receiving a Certificate Of Appreciation…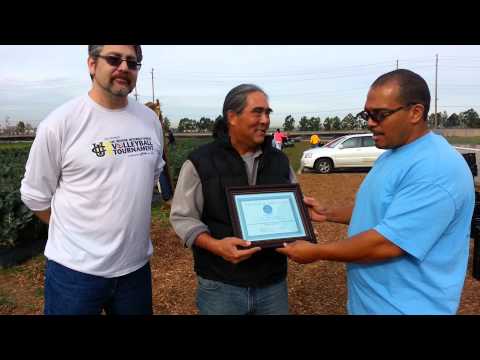 Dogoodbus volunteers…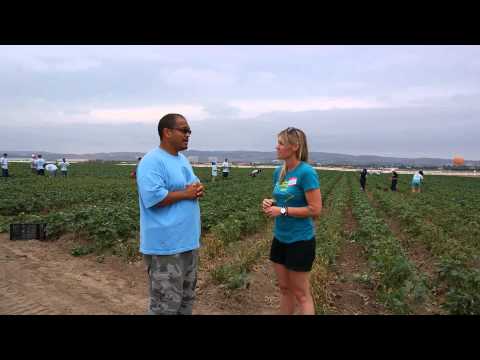 2013 Fight against hunger video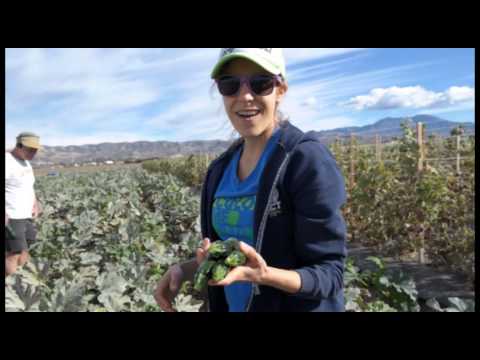 Harvesting lettuce…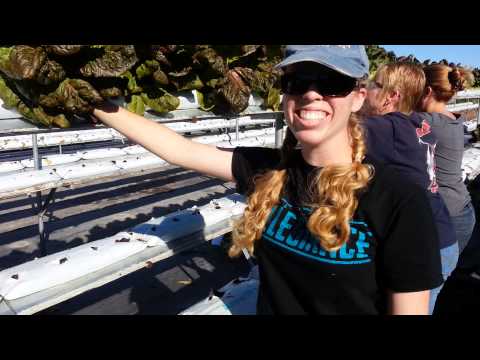 First watermelon harvest…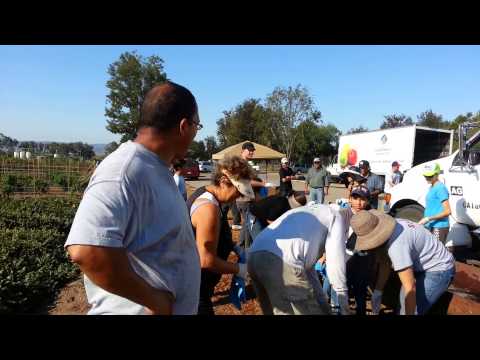 Supporting Heart Of Compassion…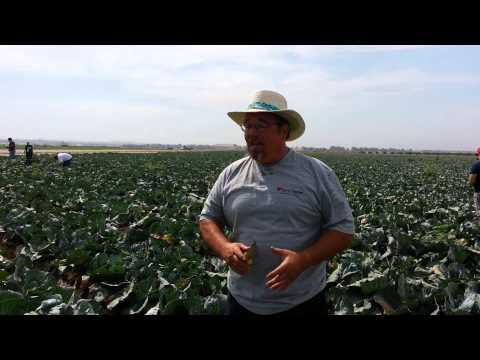 Romaine lettuce…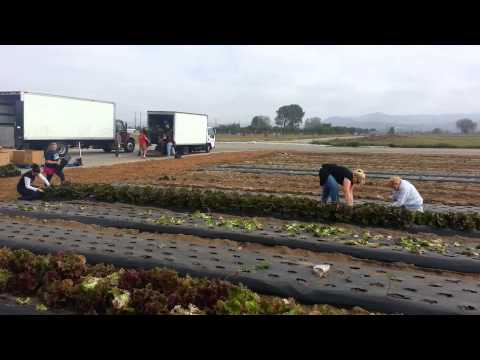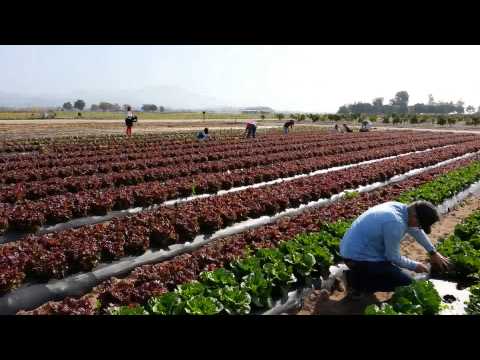 Cellery…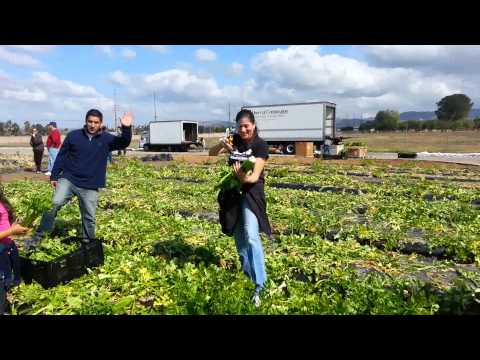 Giving Children Hope/Saddleback Church…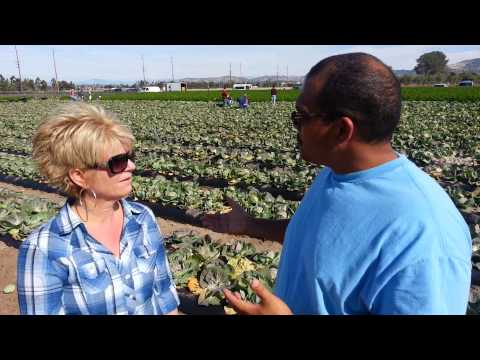 Picking strawberries…