WE LOVE OUR VOLUNTEERS! They come from churches, food pantries, college clubs,  and individuals just like YOU who participate each year in Loaves and Fishes x10 gleaning and harvesting activities. Each year, thousands of pounds of produce are salvaged and given to the poor at no cost to them. Gleaners are people of all ages and income levels who want to give of themselves. Usually within 48 hours of picking the produce, hungry community members receive the gleaned food.
Interested in volunteering? It is important that EACH gleaner (even if they are 18 or younger) fill out and submit a Volunteer Waiver before their first activity. The waiver is available:
DOWNLOADABLE PDF VOLUNTEER WAIVER FORM
WE LOOK FORWARD TO SEEING YOU!
AG Kawamura receiving a Certificate Of Appreciation…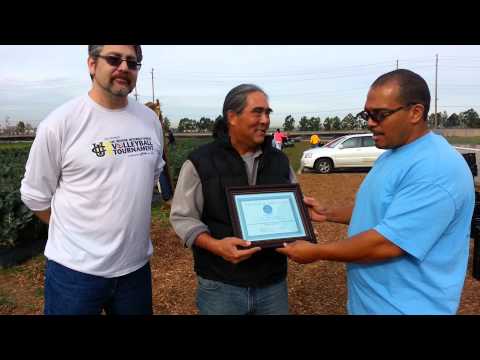 Volunteers harvesting on Orange County Produce farm land…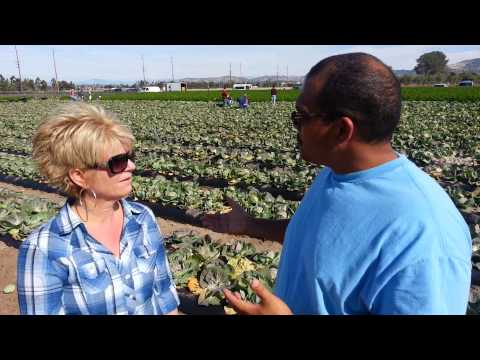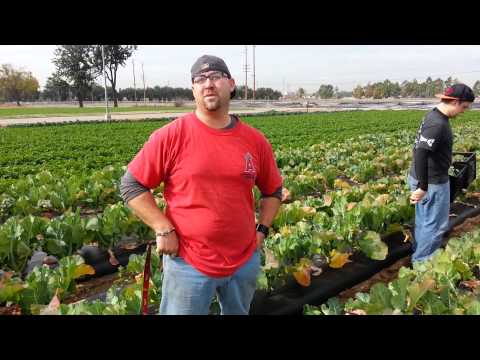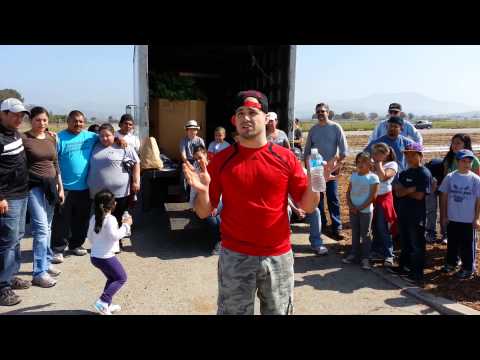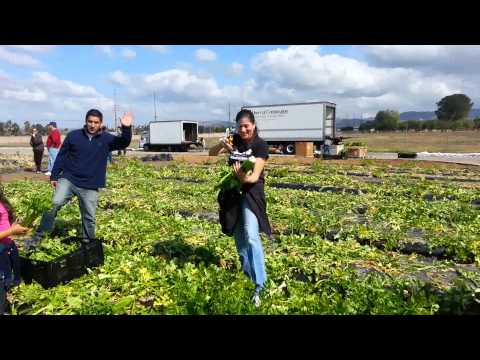 (Some of our volunteers speaking about there experience with L&F x10)
Volunteers interviewed on our 9/10/11 event in Santa Ana…
Volunteers preparing for our Christmas Event with COR Church in Irvine...
Volunteers from the SIFE Team and Green Team at Irvine Valley College...
Saddleback Church Volunteers…
Minister Evelyn Thomas a volunteer speaks about her experience gleaning...
International Missionary volunteers talk about there gleaning experience…
Volunteers gleaning Manassero Farms…
Volunteers testimonies gleaning Orange County Produce…
Vince Cooper and his son William volunteering…